With so many different marketing channels now available to retailers, the number one problem is being able to attribute spending to results. At Retain.me, we understand this problem well. The most common thing we hear regarding SMARTSlip® is, "that's great and we love how it looks, but do you have any figures on how well it works?". The important thing for these retailers is not only that the SMARTSlip® works, but also that they can track the extent to which it works. That's why we have developed inSIGHTS.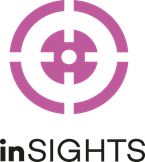 inSIGHTS is a data visualisation engine providing detailed metrics on how each SMARTSlip® campaign is performing. By giving retailers this information, the effect of the designed elements of the SMARTSlip® (creative, offers, messaging) on customer retention rates can be objectively measured. Our goal at Retain.me is to give retailers the tools which they need in order to maximise customer lifetime value, and we believe inSIGHTS represents the next step in this mission.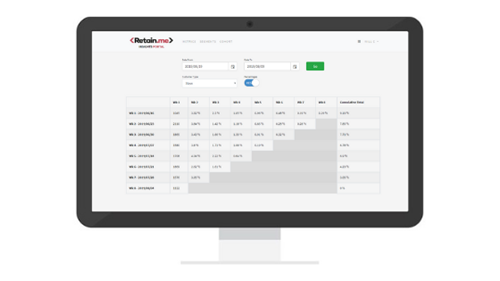 Dynamic Cohort Analysis in two clicks.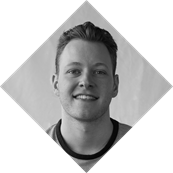 'Big data can often be confusing and overwhelming, but when broken down and visualised into bite-sized chunks it can reveal trends that were missed in the noise. The visualisation of this information clearly demonstrates to our clients the positive effects which SMARTSlip® is having on their customer retention efforts.'  
-Josh Wetton, Product Owner at Retain.me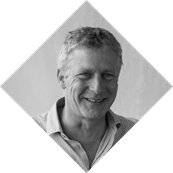 'Growth at any cost is yesterday's news. Sustainable profitable growth is the order of the day. Measuring the health and profile of your customer base is vital, and rarely simple, until now.'
 -Andrew Curran, CEO at Retain.me
To get started with inSIGHTS, click the link below to log in