With the ecommerce landscape becoming increasingly competitive, one of the big challenges which retailers face is engaging with their customers in a consistent manner across both online and offline interactions. If this can be achieved without incurring extra costs, then there is an opportunity to create more loyal customers with no downside. 
Retain.me has built a number of Partnerships with companies which we consider to be the very best in their respective fields, and will ultimately offer maximum value to our clients when used in combination with the Retain.me services. 
Introducing: Mention Me

Mention Me acquires new customers by encouraging, measuring and rewarding word-of-mouth recommendations. With Mention Me being a completely digital experience, there was a natural synergy between our services - with Retain.me being the perfect offline canvas for Mention Me's platform. 
When using both Retain.me and Mention Me's services, the customer journey will be as follows:
Step 1: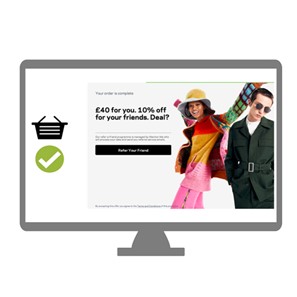 The customer places their order and sees a personalised offer on the post-purchase page - this offer is created by Mention Me.
Step 2: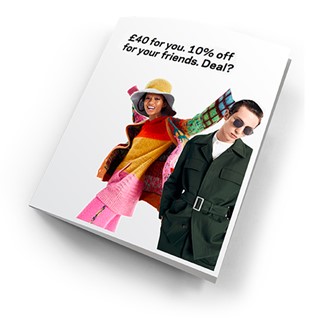 The customer receives and opens their order to find the same offer inside on their SMARTSlip.
Step 3: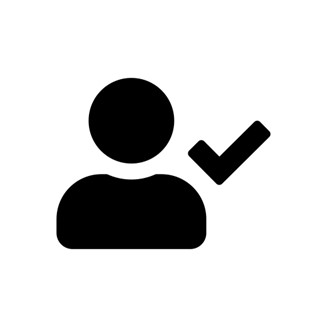 The customer engages with the offer and takes the desired action. This could be buying again, signing up to a newsletter, or referring friends.
By repeating the messaging at numerous touch points, the customer is much more likely to take the action which they are being guided toward. Ultimately, all of the actions will lead to repeat purchase - with the added benefit of acquiring new customers without extra costs. 
Not only does this partnership with Mention Me enhance the unboxing experience for the customer, it also maximises your customer retention - which is at the core of everything we do at Retain.me. 
To learn more about how to optimise your customer journey with Mention Me and Retain.me, get in contact here.