Day Zero 2019 took place on 23rd May. Powered by Retain.me and supported by partner Avery Dennison, the first retailer-only afternoon workshop was a great success. The fantastic mix of attendees lead to some great discussion and learning around developing re-engagement strategies.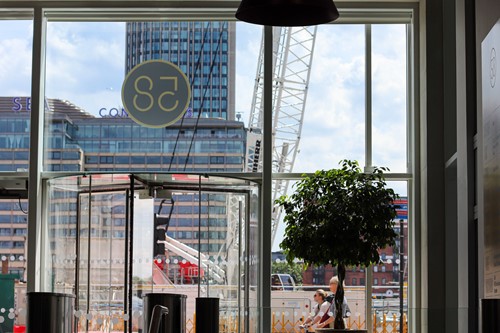 With London being chosen as the city for the event, 58VE on Victoria Embankment was to be the backdrop for the inaugural Day Zero. This light and modern space was complimented by a great team who helped the day to run smoothly.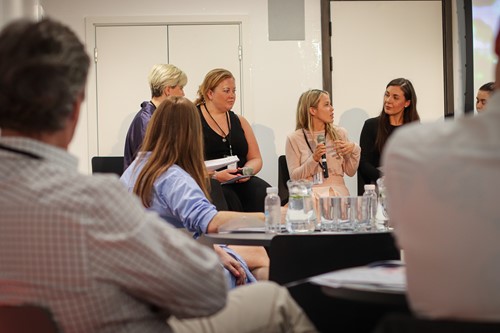 A highlight of the day was the panel conversation between representatives from Amara, Revolution Beauty, Emarsys, and XPO. The discussion flowed under the direction of Gabrielle Hase, leading us through the entire eCommerce loop and how the participants were overcoming their problems at various stages. The experiences of the panel provided some great insights into various retention strategies, the audience appreciating both the transparency and relate-ability of these accounts.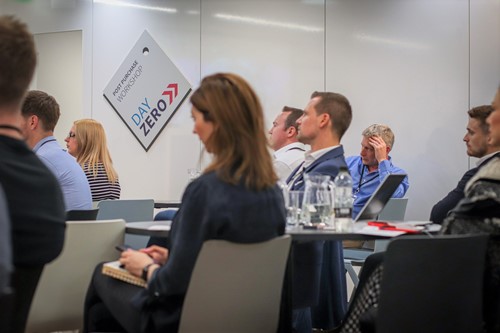 One of the key aims of the day was for our customers at Retain.me to discuss and share how they are using the SMARTSlip solution. A greater understanding of what works and what doesn't work when it comes to in-parcel engagement, will mean our customers can maximise the return on their investment in our technology. It was great to hear the different approaches that have been taken in use of the SMARTSlip, as well as understanding why it is such an important piece of the customer retention puzzle.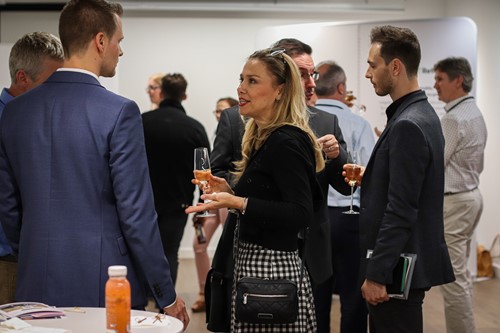 The day was book ended with networking opportunities, and it was great to see so many familiar faces from within the eCommerce sector. We are already excited for what Day Zero 2020 will hold and hope to see you there! 
Special thanks to partner Avery Dennison, as well as Press London for providing refreshments on the day.