With an increasingly aware consumer, less is more.
Although SMARTSlip consolidates multiple documents onto one piece of paper,
the sustainability of the printing process must be considered.
The paper which SMARTSlip is printed on is certified by the
FSC and uses renewable fibre, with both the paper
and packaging materials for the paper being recyclable too.
But we didn't think that this was enough.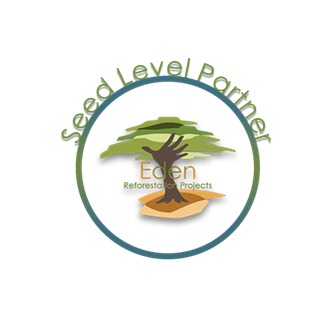 Retain.me are delighted to announce that for 2021 and beyond
we have now Partnered with the Eden Reforestation Projects.
This will help in our mission to look for ways in which we can make
our processes as sustainable as possible. We will be planting
one tree for every 65 SMARTSlips printed- and with a tree
being equal to roughly 10,000 sheets of paper,
this is a step in the right direction.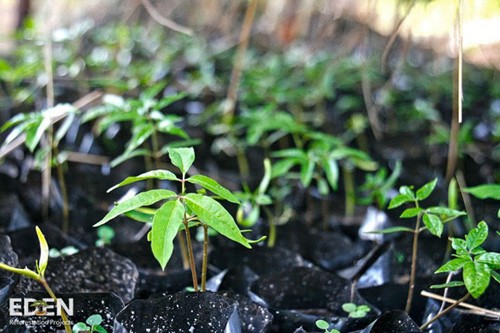 Eden Reforestation Projects have a holistic approach to reforestation
and ecological restoration, and since their inception they have
planted more than 485 million trees around the world in Ethiopia,
Madagascar, Nepal, Haiti, Indonesia, Mozambique, Kenya, and Central America.

With our contribution being scaled to our printing volumes,
this is definitely not a one and done project.
Whilst delivering on CSR goals into the future, SMARTSlip also
delivers a truly on-brand Customer experience which brands
can be certain aligns with their own sustainability practices.
To see how many trees Retain.me has planted to date, 
and to learn more about Eden Reforestation Projects, click here.